What is it effective for?
Preclinical and clinical studies have suggested that Terminalia bellirica plant and its phytoconstituents have immense potential for prevention and treatment of various diseases
Study revealed that T. bellirica fruit extracts possess antioxidant, α-amylase inhibitory and antidiabetic activities and hence it could be useful for the management of hyperglycemia and oxidative stress.
Benefits highlighted by several research in scientific journal
What is Terminalia Bellirica
Terminalia bellirica (Gaertn.) Roxb. is one of the oldest medicinal herbs and Its medicinal utility has been described in the different traditional medicinal systems, such as Ayurveda, Unani, Siddha, and traditional Chinese medicine.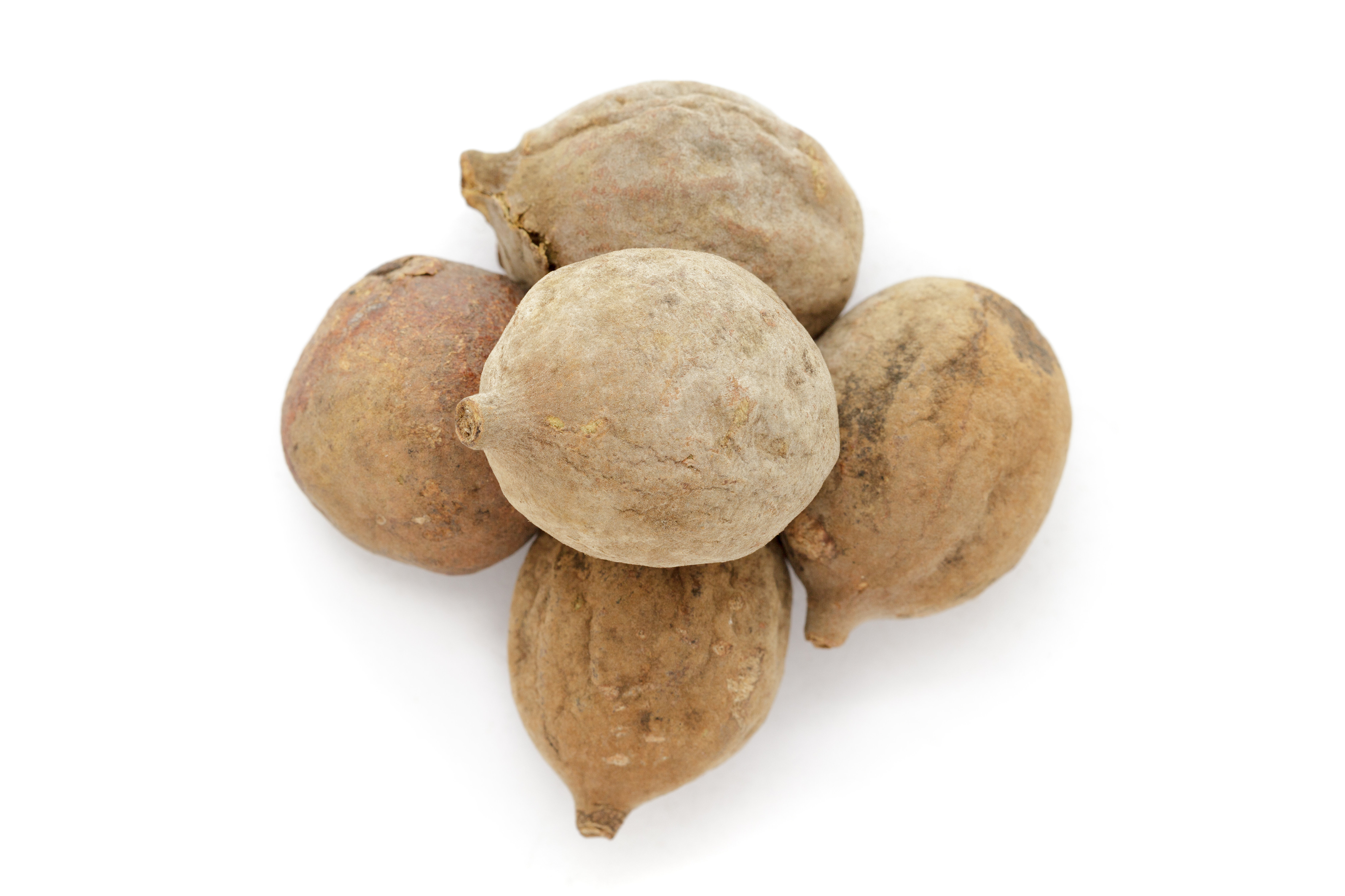 Terminalia Bellirica in detail
Glucoside, Tannins, Gallic Acid, Corilagin, Ellagic Acid, Ethyl Gallate, Galloyl Glucose, Chebulagic Acid, And Arjunolic Acid
Antioxidant,
Anti-inflammatory,
Immunomodulatory,
Antimicrobial,
Hepatoprotective,
Renoprotective,
Antidiabetic,
Anti-hyperlipidemic,
Anticancer Activities
India, Pakistan, Nepal, Bangladesh and Sri Lanka as well as South-East Asia
Peer Review Journal Reference
1. Dharmaratne MPJ, Manoraj A, Thevanesam V, et al. Terminalia bellirica fruit extracts: in-vitro antibacterial activity against selected multidrug-resistant bacteria, radical scavenging activity and cytotoxicity study on BHK-21 cells. BMC Complement Altern Med. 2018;18(1):325. Published 2018 Dec 7. doi:10.1186/s12906-018-2382-7
2. Ashutosh Gupta, Ramesh Kumar, Piyali Bhattacharyya, Anupam Bishayee, Abhay K. Pandey,Terminalia bellirica (Gaertn.) roxb. (Bahera) in health and disease: A systematic and comprehensive review,Phytomedicine,Volume 77,2020,153278,ISSN 0944-7113
Thirteen Natural Ingredients. One Ultimate Formula.
Our product was developed to protect your health. Now discover what we can do for you