The importance of hormone in women body
When it comes to dealing with your reproductive health, fertility, and menopause, in particular, the subject of hormones will come up a lot.

Hormones are chemicals in the body, often referred to as "messengers" because they are made in one organ and then travel through the body via blood and other bodily fluids to other organs and tissues to modify and control bodily functions.
How PCOS affects your hormones?
Polycystic ovarian syndrome (PCOS) is a hormonal imbalance caused by the ovaries creating excess male hormones. If you have PCOS, your ovaries produce unusually high levels of hormones called androgens. This causes your reproductive hormones to become imbalanced.

High androgen levels prevent the ovaries from releasing eggs (ovulation), which causes irregular menstrual cycles
Balance your hormone naturally
Studies shows you can balance your hormone naturally by using selected herbs
Ashwagandha
Manage PCOS symptoms such as thyroid dysfunction, insulin resistance, inflammation, stress and anxiety, and cholesterol.

Pueraria Mirifica
It content phytoestrogens, which studies showed improvement in PCOS symptoms & beneficial effects on hormonal levels

Curcumin
Curcumin may improve glycemic control and lipid metabolism in patients with PCOS and metabolic abnormality without significant adverse effects.

Amla
Amla is a good source of iron, calcium, and Vit-C for PCOS, it flushes out toxins, regulates the menstrual cycle and causes hormonal balance.

Cinnamon
Cinnamon contains a natural chemical called cinnamaldehyde, which studies show increases the hormone progesterone and decreases testosterone production in women, helping to balance hormones.

Saffron
Helps you manage your stress levels and lower that cortisol within no time.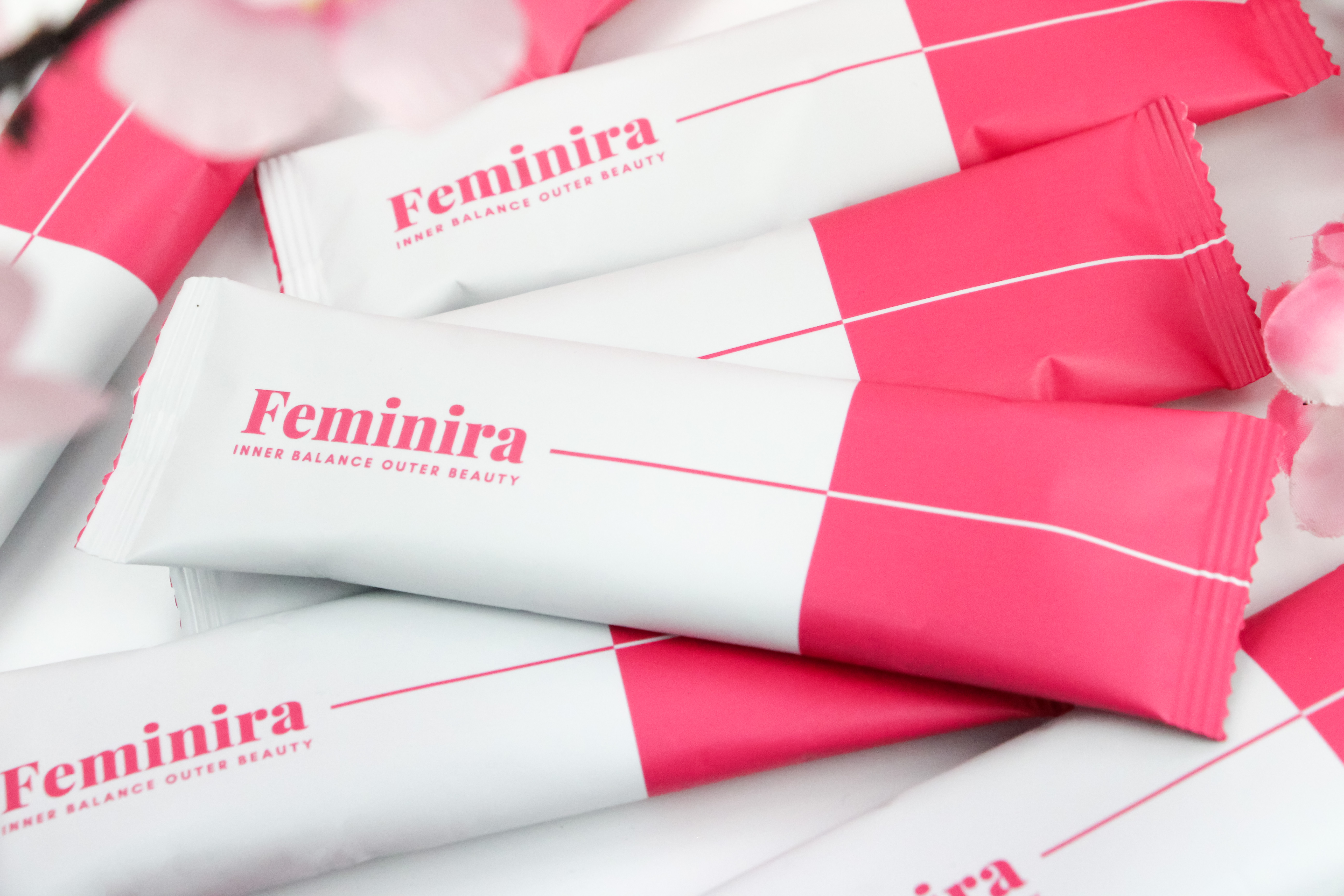 "Feminira" is a Natural Dietary PCOS Solution, each of the ingredients has been scientifically proven by peer reviewed journals!