What is it effective for?
In Asia, the Sweet flag has been used for at least the last 2000 years. The ancient people of China used it to lessen swelling and for constipation. In Ayurvedic medicinal practice India, the rhizomes have been used to cure several diseases like fever, asthma and bronchitis, and as a sedative.
One of the chemical compounds of Acorus Calamus is Galangin. Based on recent studies, galangin was identified as one of the useful ligand to cure COVID-19.
Benefits highlighted by several research in scientific journal
What is Acorus calamus
Acorus calamus (Sweet flag) is a wetland perennial monocot plant, in which the scented leaves and rhizomes have been traditionally used medicinally against different ailments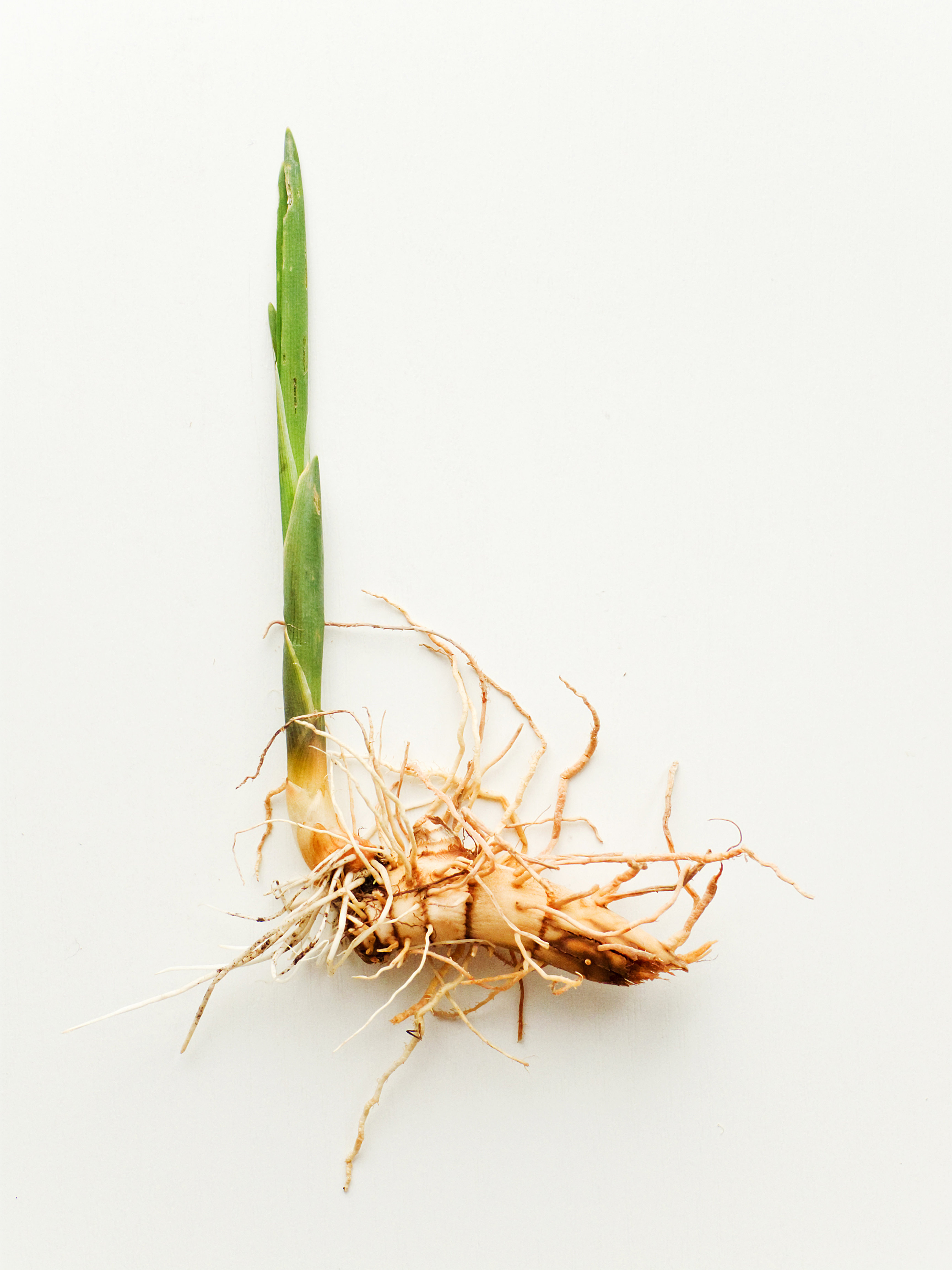 Acorus calamus in Detail
Glycosides, Flavonoids, Saponins, Tannins, Polyphenolic Compounds, Mucilage,Glucoside, Alkaloid
Anthelmintic,
Antibacterial Activity,
Antioxidant Activity,
Cryoprotective,
Antidiarrheal,
Anticancer,
Antidiabetic
Himalayas, Manipur, Naga Hills and in some parts of South India
Peer Review Journal Reference
1. R. Balakumbahan*, K. Rajamani and K. Kumanan Acorus calamus: An overview Journal of Medicinal Plants Research Vol. 4(25), pp. 2740-2745, December Special Review, 2010
2. Rajput SB, Tonge MB, Karuppayil SM. An overview on traditional uses and pharmacological profile of Acorus calamus Linn. (Sweet flag) and other Acorus species. Phytomedicine. 2014 Feb 15;21(3):268-76. doi: 10.1016/j.phymed.2013.09.020. Epub 2013 Nov 4. PMID: 24200497.
3. Deepak Chandra and Kundan Prasad,Phytochemicals of Acorus calamus (Sweet flag) ~ 277 ~ Journal of Medicinal Plants Studies 2017; 5(5): 277-281
Thirteen Natural Ingredients. One Ultimate Formula.
Our product was developed to protect your health. Now discover what we can do for you