What is it effective for?
According to Ayurveda and different herbal books and journals, mango trees have many medicinal properties in different parts of the tree. Mango possesses antioxidant, anti-viral, anti-inflammatory properties and is able to regulate blood glucose level
Benefits highlighted by several research in scientific journal
What is Mangifera indica
Mangifera indica (MI), also known as mango, aam, has been an important herb in the Ayurvedic and indigenous medical systems for over 4000 years. Mangoes belong to genus Mangifera which consists of about 30 species of tropical fruiting trees in the flowering plant family Anacardiaceae. According to ayurveda, varied medicinal properties are attributed to different parts of the mango tree.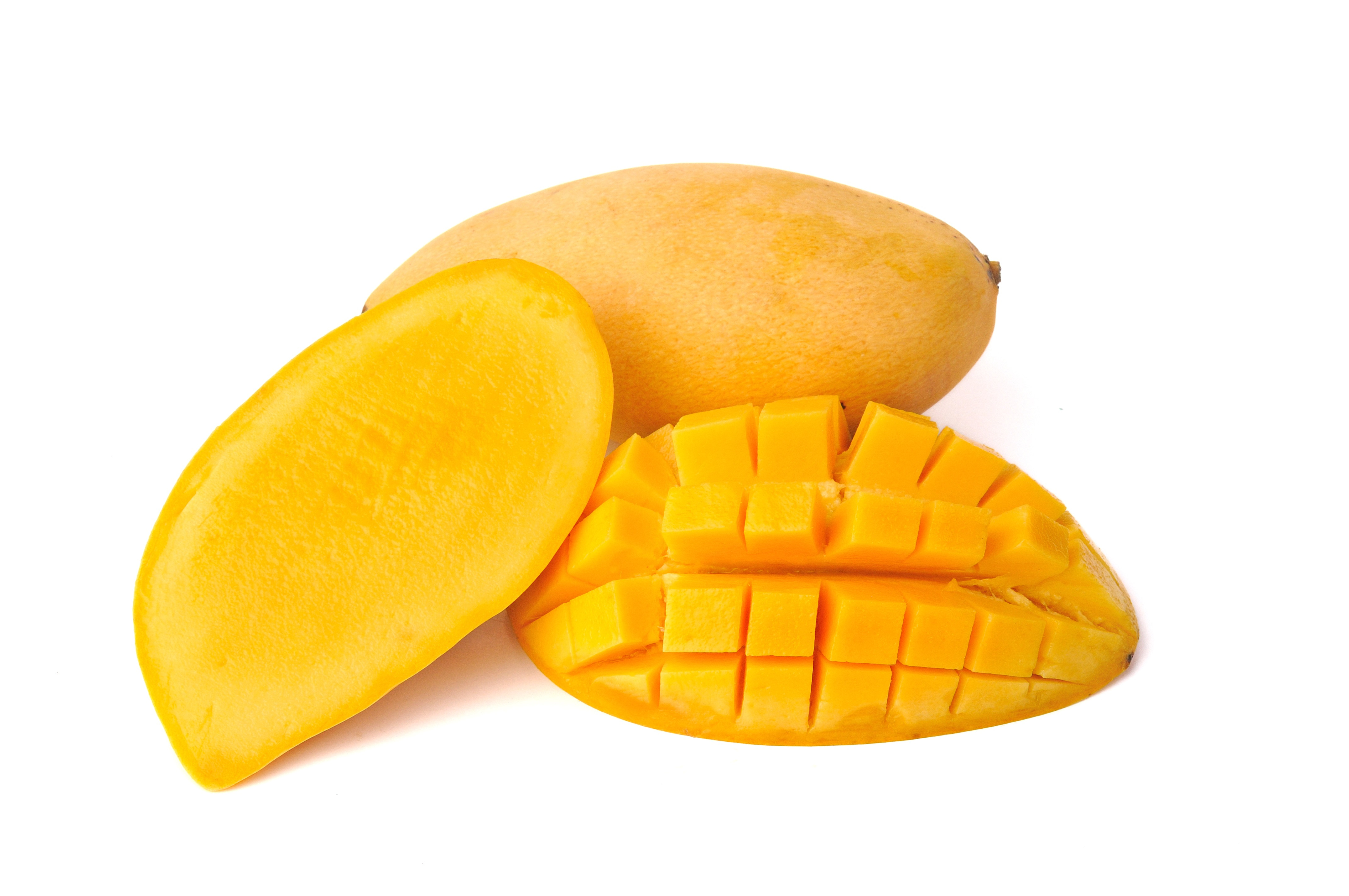 Mangifera indica in Detail
Alkaloids,Flavonoids ,Saponins , Tannins Phenol , Water Soluble Vitamins Comprising Ascorbic Acid, Riboflavin,Niacin And Thiamine ,Sources Of Minerals Such As Ca, Mg, K, Zn, Cu And Cd
Antioxidant,
Anti Inflammatory,
Immunomodulatory,
Anti-viral,
Antidiabetic
Peer Review Journal Reference
1. K. A. Shah, M. B. Patel, R. J. Patel, P. K. Parmar Mangifera Indica (Mango) Pharmacogn Rev. 2010 Jan-Jun; 4(7): 42–48
2. Donatus Ebere Okwu∗ And Vitus Ezenagu,Evaluation Of The Phytochemical Composition Of Mango (Mangifera Indica Linn) Stem Bark And Leaves,Int. J. Chem. Sci.: 6(2), 2008, 705-716
3. Shah KA, Patel MB, Patel RJ, Parmar PK. Mangifera indica (mango). Pharmacogn Rev. 2010;4(7):42-48. doi:10.4103/0973-7847.65325
Thirteen Natural Ingredients. One Ultimate Formula.
Our product was developed to protect your health. Now discover what we can do for you