What is it effective for?
Curcuma longa has been used for thousands of years as a remedy in the traditional Indian and folk medicine for the cure of a large variety of illnesses, such as inflammation, infectious diseases, and gastric, hepatic, and blood disorders.
The several mechanisms of action discussed in various journal reviews, it has been confirmed that curcumin could be used as an adjuvant medication in the treatment of COVID-19.
Benefits highlighted by several research in scientific journal
What is Curcuma longa
Curcuma longa L. (turmeric) of ginger family (Zingiberaceae) belongs to the group of oldest cultivated spice plants in the south-east Asian countries. For many years rhizome of this plant has been used also as a safe and active drug for the treatment of various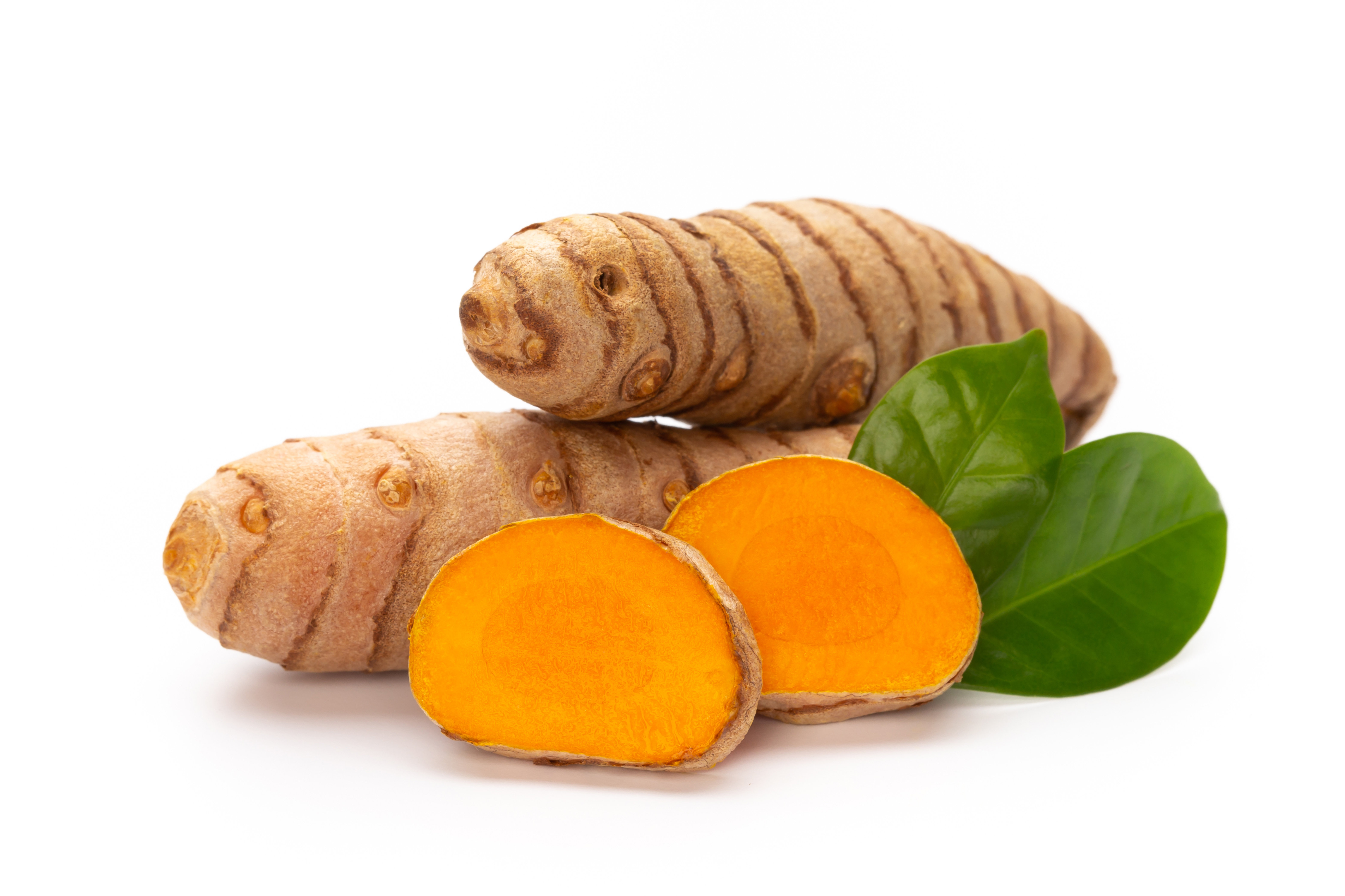 Curcuma longa in Detail
Tannins, Alkaloids, Phenols, Steroids, Flavonoids, Phlobatannin, Cardiac Glycosides, Terpenoids, Triterpenes, Saponin
Anti-inflammatory,
Antioxidant,
Antitumor,
Antimicrobial,
Autoimmune,
Neurological,
Cardiovascular Diseases,
anti-diabetic
Asia, India, China, and other countries with a tropical climate.
Peer Review Journal Reference
1. Karlowicz-bodalska K, Han S, Freier J, Smolenski M, Bodalska A. Curcuma Longa As Medicinal Herb In The Treatment Of Diabet- Ic Complications. Acta Pol Pharm. 2017 Mar;74(2):605-610. Pmid: 29624265.
2. Curcuma longa (turmeric). Monograph. Altern Med Rev. 2001 Sep;6 Suppl:S62-6. PMID: 11591174.
3. Kocaadam B, Şanlier N. Curcumin, an active component of turmeric (Curcuma longa), and its effects on health. Crit Rev Food Sci Nutr. 2017 Sep 2;57(13):2889-2895. doi: 10.1080/10408398.2015.1077195. PMID: 26528921.
Thirteen Natural Ingredients. One Ultimate Formula.
Our product was developed to protect your health. Now discover what we can do for you