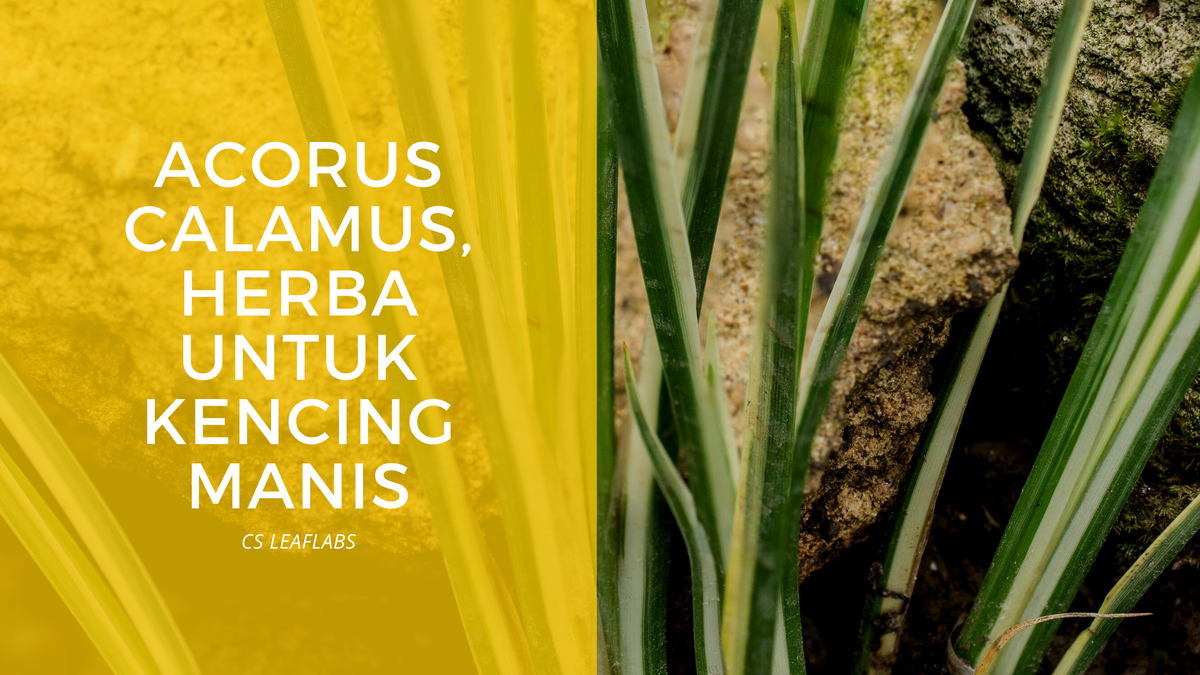 Apakah khasiat Acorus Calamus?
Di Asia, Sweet Flag atau Jerangau telah digunakan sekurang-kurangnya sejak 2000 tahun yang lalu. Orang purba China menggunakannya untuk mengurangkan bengkak dan untuk masalah sembelit. Dalam amalan perubatan Ayurveda India, batang tumbuhan ini telah digunakan untuk menyembuhkan beberapa penyakit seperti demam, asma dan bronkitis, dan sebagai penenang.
Salah satu sebatian kimia Acorus Calamus ialah Galangin. Berdasarkan kajian terbaru, galangin dikenal pasti sebagai salah satu ligan yang berguna untuk menyembuhkan COVID-19.
Ujian klinikal membuktikan pokok Jerangau juga mempunyai ciri-ciri anti-diabetik!
Khasiat tumbuhan ini telah di buktikan dengan kajian saintifik
Apa itu Acorus calamus

Acorus calamus (Bendera manis) ialah tumbuhan monokotil saka tanah lembap, di mana daun dan rizom wangi telah digunakan secara tradisional sebagai ubat terhadap pelbagai penyakit.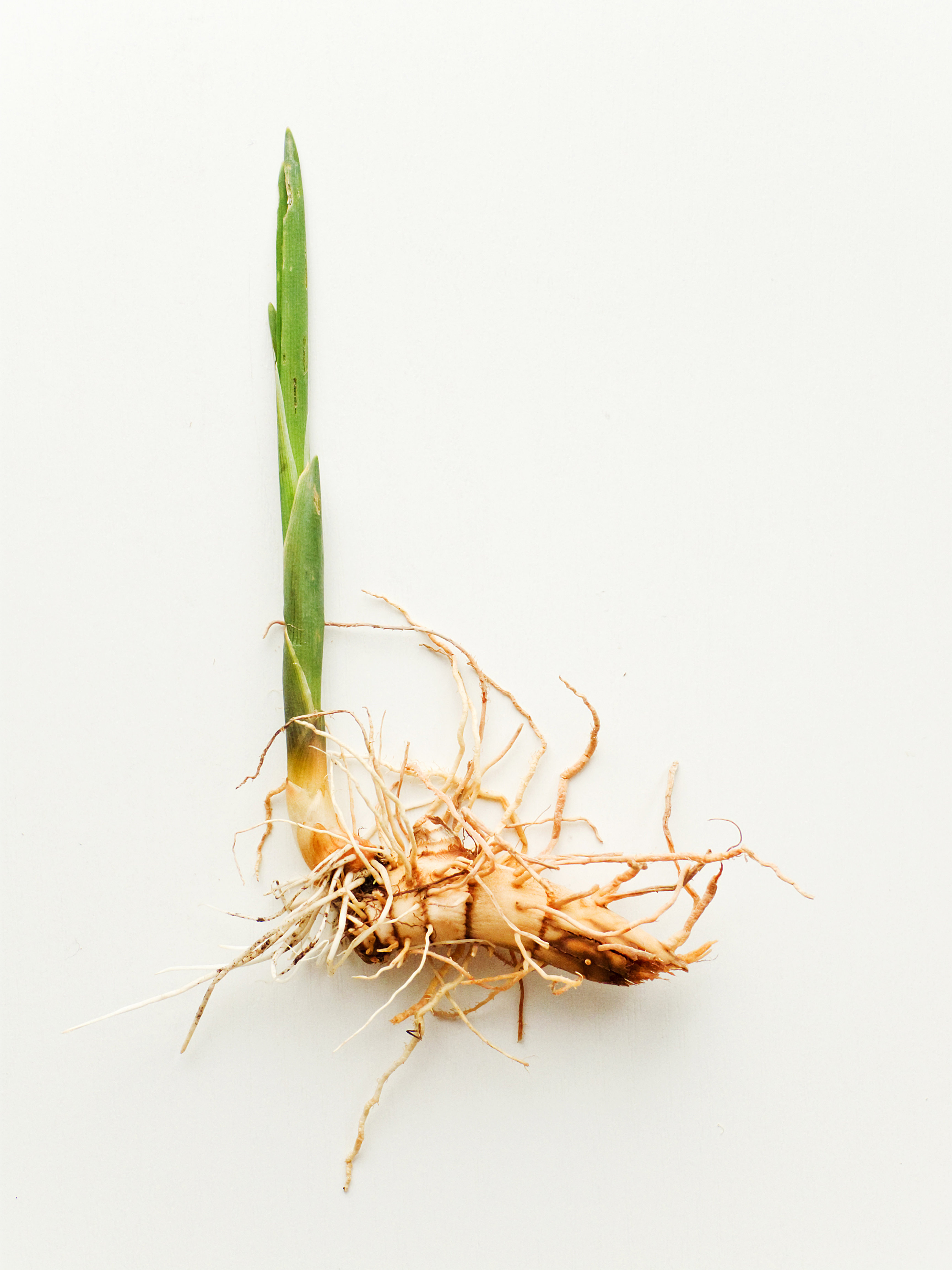 Ciri-ciri Acorus calamus
Glycosides, Flavonoids, Saponins, Tannins, Polyphenolic Compounds, Mucilage,Glucoside, Alkaloid
Anthelmintik
Aktiviti Antibakteria
Aktiviti Antioksidan
Krioprotektif
Anti cirit birit
Antikanser
Antidiabetik
Himalaya, Manipur, Naga Hills dan di beberapa bahagian di Selatan India
RUJUKAN
1. R. Balakumbahan*, K. Rajamani and K. Kumanan Acorus calamus: An overview Journal of Medicinal Plants Research Vol. 4(25), pp. 2740-2745, December Special Review, 2010
2. Rajput SB, Tonge MB, Karuppayil SM. An overview on traditional uses and pharmacological profile of Acorus calamus Linn. (Sweet flag) and other Acorus species. Phytomedicine. 2014 Feb 15;21(3):268-76. doi: 10.1016/j.phymed.2013.09.020. Epub 2013 Nov 4. PMID: 24200497.
3. Deepak Chandra and Kundan Prasad,Phytochemicals of Acorus calamus (Sweet flag) ~ 277 ~ Journal of Medicinal Plants Studies 2017; 5(5): 277-281