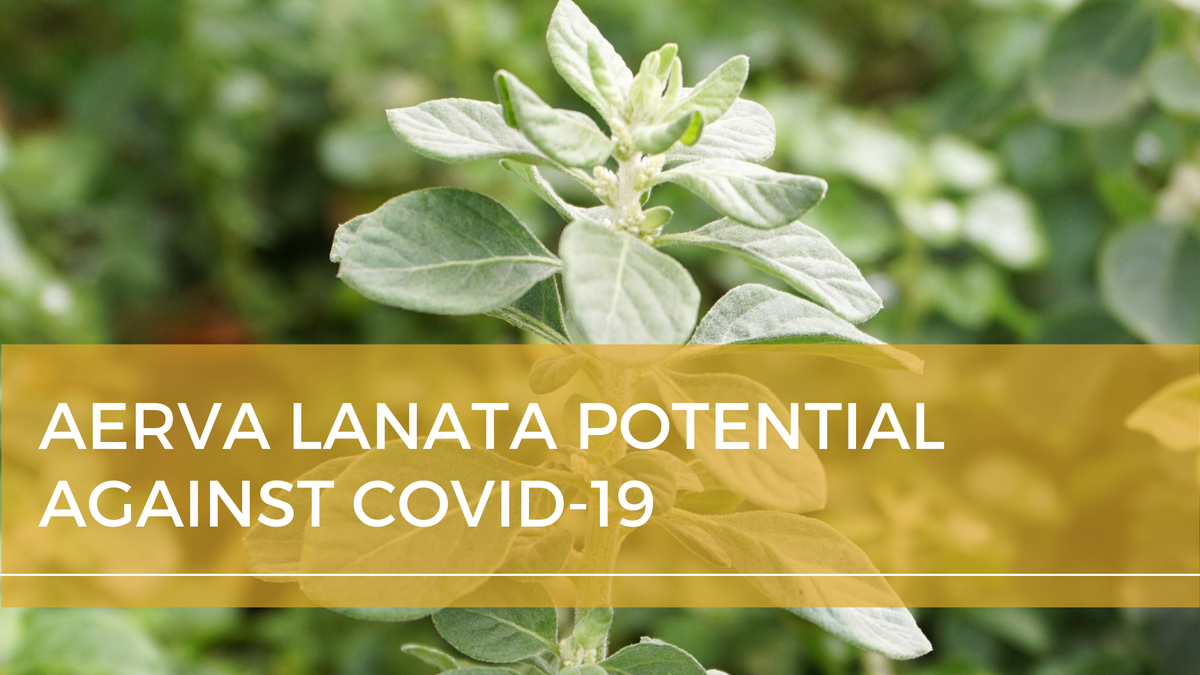 Plants are a gift from nature to the human race. Plants, in their most basic form, give clean air for humans to breathe, but at a deeper level, they also have the major role of healing.
Since ancient times, nature has been a large reservoir of cures in the form of medicinal herbs for the treatment of a variety of maladies. Aerva lanata has been used in both traditional and modern therapeutic practises.
What is Aerva lanata?
Aerva lanata, also known as 'bui' in India, is an upright or prostrate undershrub with a long tap-root and many wolly-tomentose branches found in the wild.
The plant grows abundantly on the plains of warmer India and is widespread to tropical Africa, Arabia, and the Philippines up to an elevation of 3000 m.
In traditional medicine, the plant is used in a valuable treatment for cough, sore throat, indigestion, wounds, headache, diabetes, and as a vermifuge for children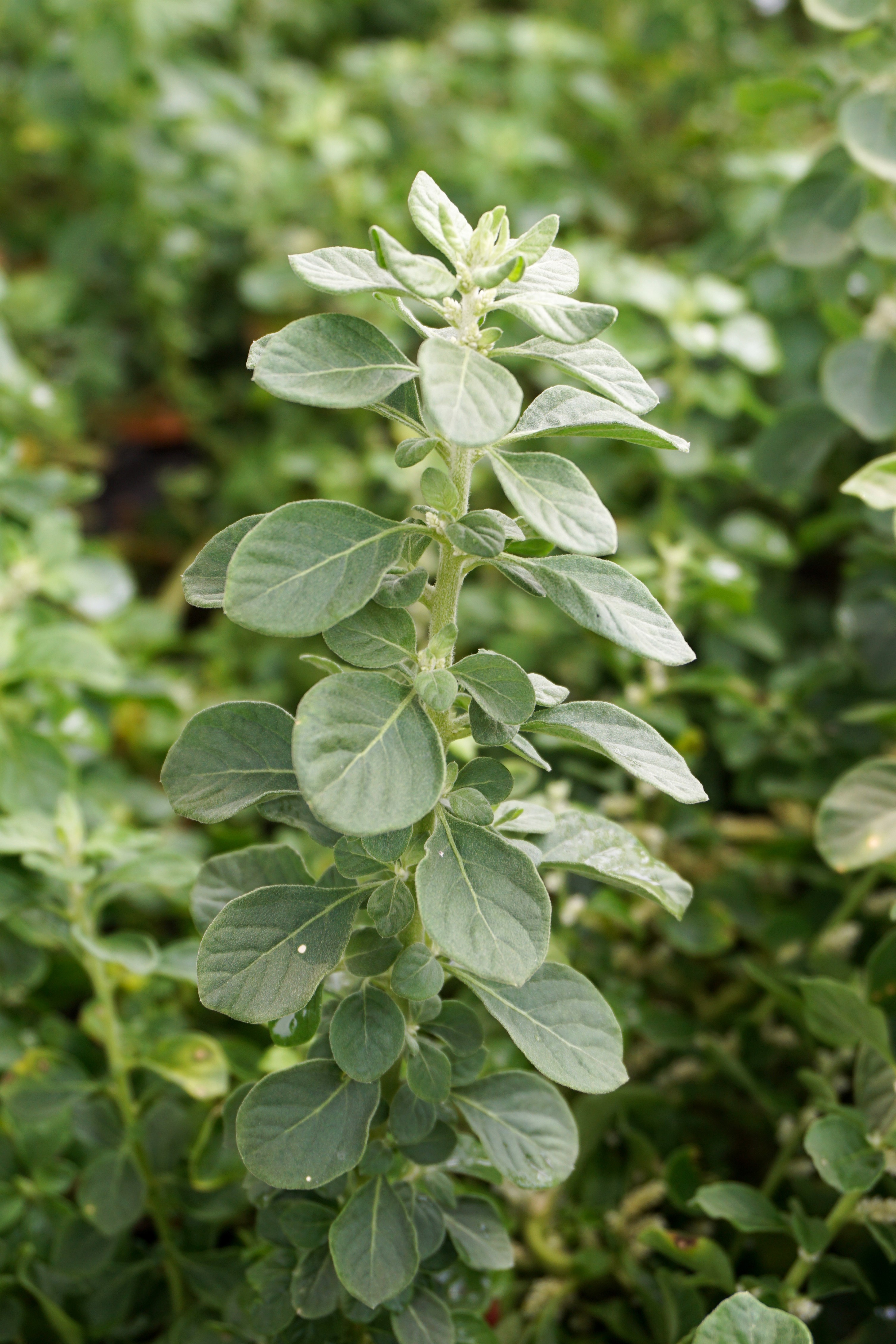 The phytochemical constituents present in the plant include
Alkaloids(Ervine, Methylervine, Ervoside, Aervine, Methylaervine, Aervoside, Ervolanine, And Aervolanine)

Flavanoids

Methyl Grevillate

Lupeol

Lupeol Acetate Benzoic Acid

Β-Sitosteryl Acetate

Tannic Acid.
What are the benefits of Aerva lanata for humans?
Diuretic

Anti-Inflammatory

Immunomodulatory

Hypoglycemic

Anti-Diabetic

Antiparasitic

Antimicrobial

Antioxidants

Hepatoprotective

Anti-Urolithiasis

Antiasthmatic

Antifertility

Hypolipidemic
How is Aerva lanata used to treat Coronavirus?
Based on recent studies Aerva lanata medical plants are an effective treatment of COVID-19, many of the alkaloids and flavonoids from this herb are computed to be highly effective towards the main protease (PDB:6YB7) of SARS-CoV-2.
The robustness of some of the phytochemicals such as Ervoside, which is only present in Aerva lanata computed to have very high anticoronavirus activity.
The studies of Aerva lanata indicate a potential natural antivirus source that aids in the prevention of coronavirus invasion into the human body.
Reference:
Sherin, D.R., Sharanya, N. & Manojkumar, T.K. Potential drug leads for SARS-CoV2 from phytochemicals of Aerva lanata: a Machine Learning approach. VirusDis. (2021). https://doi.org/10.1007/s13337-021-00732-0

Mandal Bitasta, Dr. Swati Mada, Aerva lanata: A blessing of Mother Nature Journal of Phar macog nosy and Phytoc he mistr y 2016; 5(1): 92-101

Behera PC, Ghosh M. Evaluation of Antioxidant, Antimicrobial, and Antiurolithiatic Potential of Different Solvent Extracts of Aerva lanata Linn Flowers. Pharmacogn Mag. 2018;14(53):53-57. doi:10.4103/pm.pm_60_17